COACHING TEACHERS FOR
A BETTER UNDERSTANDING
OF FUTURE LEARNING
Are you struggling with lack of motivation and loss of interest of your students?
"My Teacher" is ready to propose conferences in schools within groups of middle and high school teachers to advance new ways of managing and leading a fast evolving world of learners.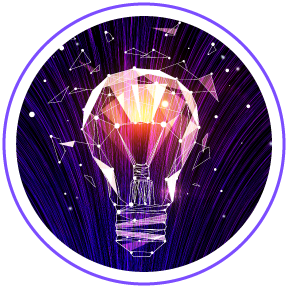 "Tell me and I forget. Teach me and I remember. Involve me and I learn"
-Benjamin Franklin-